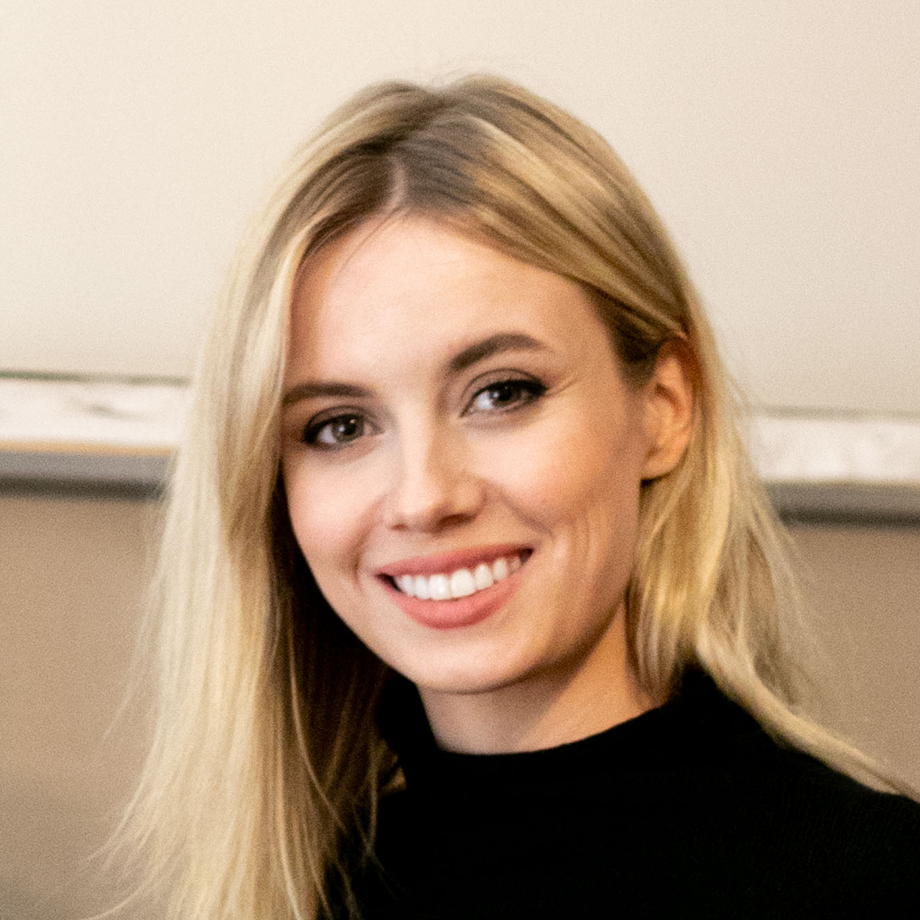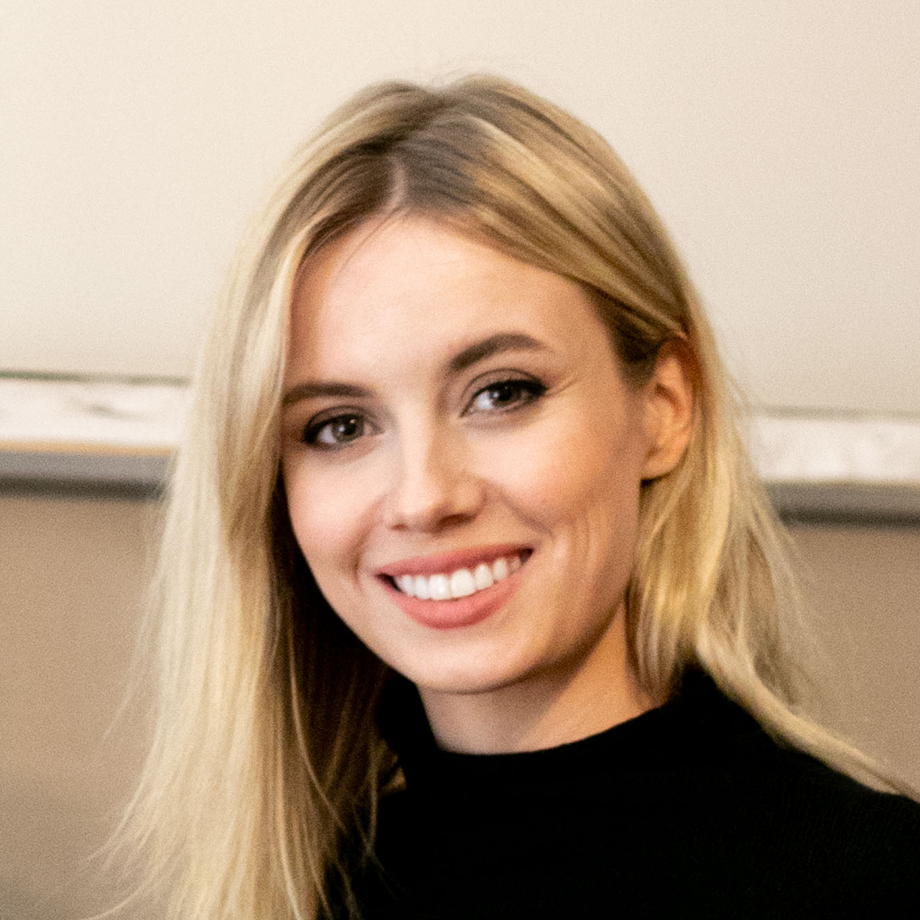 Anna Weyant
Canadian, b. 1995
Anna Weyant is a New York–based artist whose figurative paintings blend influence from the Dutch Golden Age with an awareness of contemporary popular culture and social media.
Weyant is represented globally by Gagosian Gallery.
Weyant was born in Calgary, Alberta. She graduated with a Bachelor of Fine Arts from Rhode Island School of Design (RISD) in 2017, where she studied painting. She moved to New York where she was joined by her brother, actor Austin Weyant.
Weyant's paintings of women in muted tones have been closely watched within the art market. Tinged with an obscure kind of darkness, these surreal images hint at tortured psychological states. She has cited as her inspiration Dutch Old Master paintings, which likewise feature women in contemplative states, as well as more contemporary artists like the painter John Currin.
Among the first works that Weyant exhibited is a sequence of darkly cinematic vignettes depicting a dollhouse and the strange, cloistered lives of its inhabitants. A more recent series deconstructs the representation of American suburbia in made-for-TV movies, casting it as a surreal realm in which violence lurks just beneath the surface. In her still lifes, Weyant depicts flowers and other items in a similarly unsettling light; Lily (2021), for example, juxtaposes the titular bloom with a revolver bound in gold ribbon.
Part of the magnetism of Weyant's œuvre is her strategic oscillation between photorealism and surreality, which is at times intentionally cartoonish. She thrives in ambiguity and quietly relishes in a subtly sinister or somber darkness behind a sultry veneer.